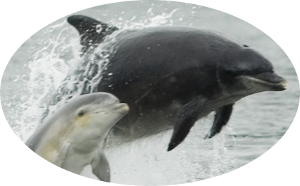 Thrive as a family

Liberate your children
Empower Yourself as parents
Regenerate Humanity through your family


NEW - AUDIO PRODUCT
Giving Birth in Peace
Guided Creative Visualization
Infuse more
Nature in your family

Culture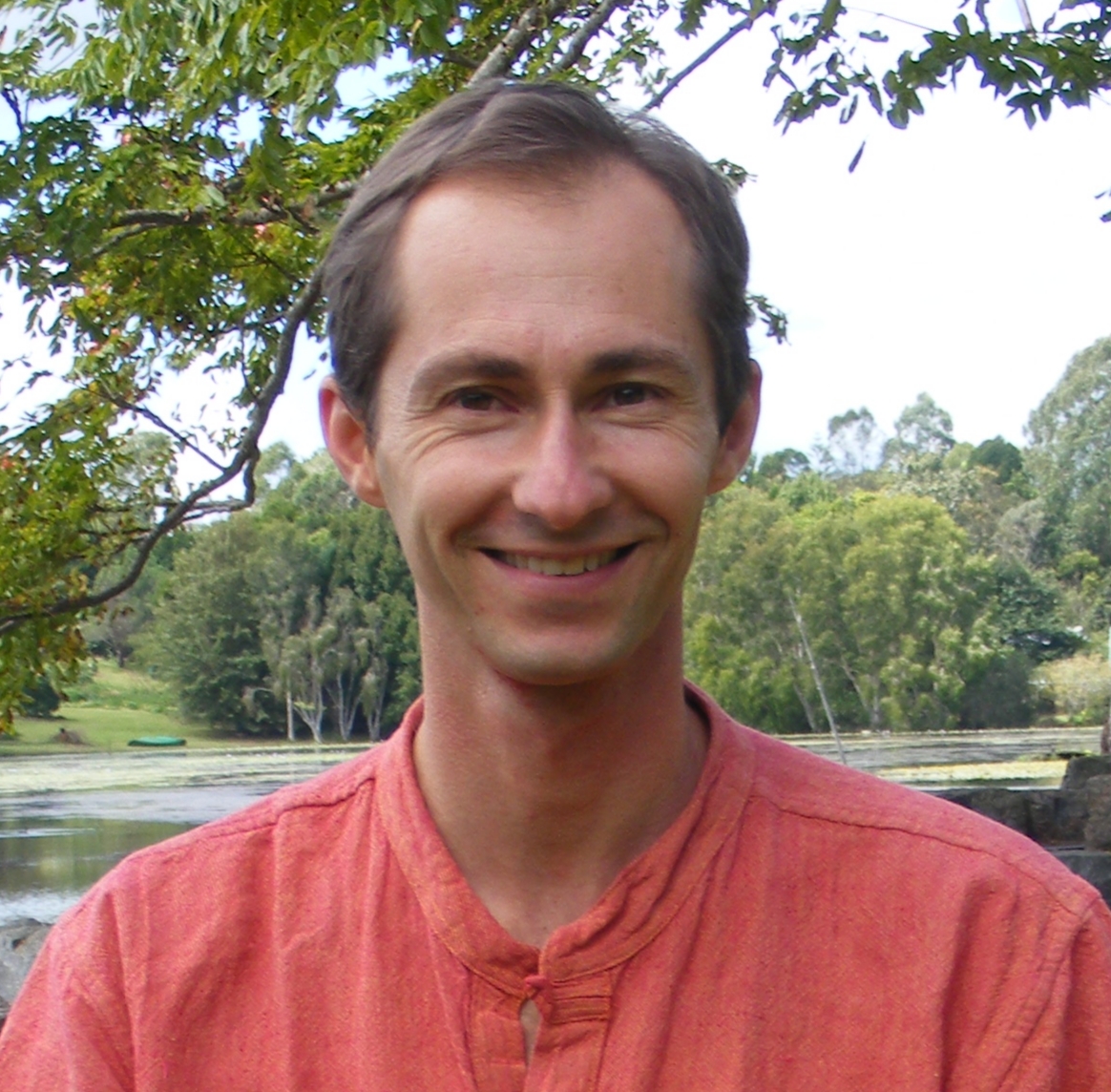 with
Christophe Ranque
,
founder of

The Parenting Revolution,
author of 6 books about education and the meaning of life.

Christophe has welcomed eleven children born sleeping in couple intimacy, while living over four different continents, raising them close to Nature and their own Nature.
His 27 years "career" in parenting allowed him to identify principles for a Natural Education that he applied with his children spontaneously, as an heart-centered person.
Now he starts sharing this insights in books, podcasts and programs.
Reconnecting with society, he was inspired to expand his support behond parenting, supporting the adults in reparenting themselves, discovering and following their reason for living.
Follow your heart,
join our Thriving Families Community.
"Your children are not your children.
They are the sons and daughters of Life's longing for itself.
You may give them your love but not your thoughts,
For they have their own thoughts.
You may strive to be like them, but seek not to make them like you.
You are the bows from which your children as living arrows are sent forth.
For even as He loves the arrow that flies, so He loves also the bow that is stable."
From The Prophet (Knopf, 1923). Kahlil Gibran - 1883-1931
Inspiring Book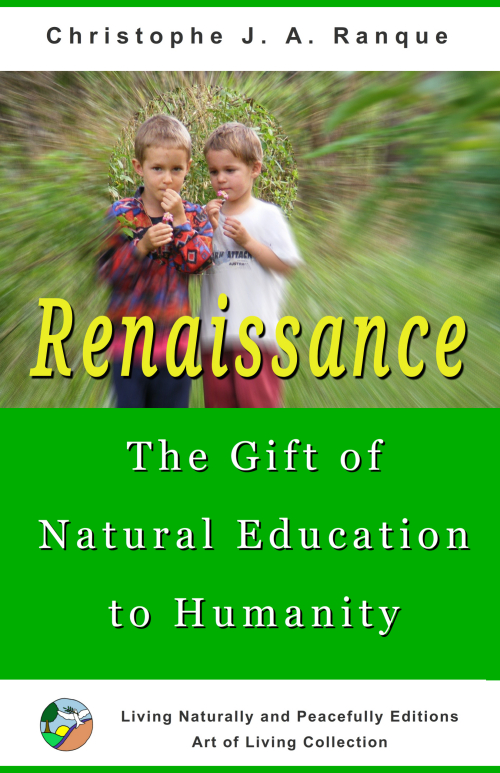 RENAISSANCE
The Gift of Natural Education to Humanity
Available in Paperback, Kindle and Ebook
Get your copy TODAY
More
Life changing Program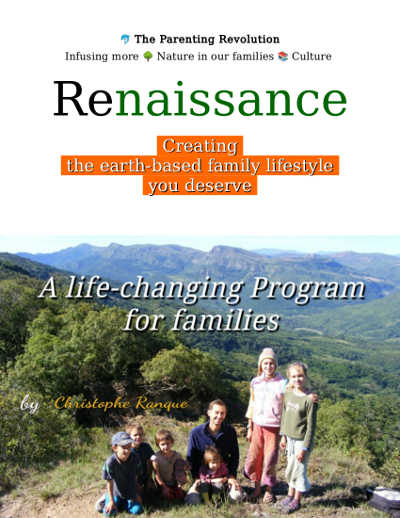 RENAISSANCE
Creating the Earth-based
family lifestyle you deserve

YouTube Channel - Heal The World Together
The Parenting Revolution explained
Bringing Peace on this Planet
through

The Parenting Revolution
View full playlist about Peace

Spotify
More Podcasts on Spotify
Connect on Social Media
2023 - The Parenting Revolution